test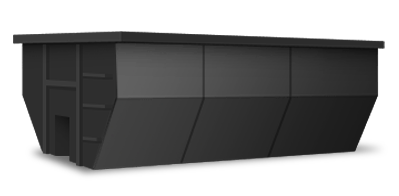 Size: 14' L x 88" W x 5' D
Days: Up to 3 Days
Rent Time Extension: $20/day
Ton(s): 1 included
Extra Weight: $90/ton
Description
A 20 yard dumpster is the perfect solution for medium-sized clean-up projects, such as home renovation or remodeling projects, landscaping projects, or small construction jobs. This dumpster size can hold up to 20 cubic yards of waste, which is equivalent to about 6 pickup truck loads. Its dimensions are typically 14 feet long, 8 feet wide, and 6 feet tall, making it easy to fit in most driveways or job sites.
Our 20 yard dumpster is made of high-quality materials and is designed to handle various types of waste, including construction debris, yard waste, household junk, and more. It features a convenient front-loading door that allows for easy loading and unloading of heavy or bulky items.
Renting a 20 yard dumpster from us is a hassle-free process. We offer flexible rental periods, competitive pricing, and reliable delivery and pickup services. Our team of experts will work with you to determine the best dumpster size for your project and provide you with all the necessary information and support to ensure a smooth and stress-free experience.